With today's flow of media and other persuasions and distractions, it is becoming increasingly difficult for organizations to engage their team, students or target audience and make an impact. Applying knowledge from the gaming industry, however, has emerged as a way to get peoples full attention in a smart and playful way. In fact, it is one of the most powerful approaches to motivating people to open up for new things, let them learn easier, focus better, achieve more and in many cases even change behaviour. And it's easy! You don't have to change your whole program or campaign into a game. Just add some smart innovative techniques, change your approach and off you go.
Motivated mind offers you workshops and training courses in which you'll learn how to motivate your target audience with successful techniques from the gaming industry. If you want to gamify your (new) app, website, training or service, we can help you with a one day design sprint together with your team. You can also outsource the whole project to us.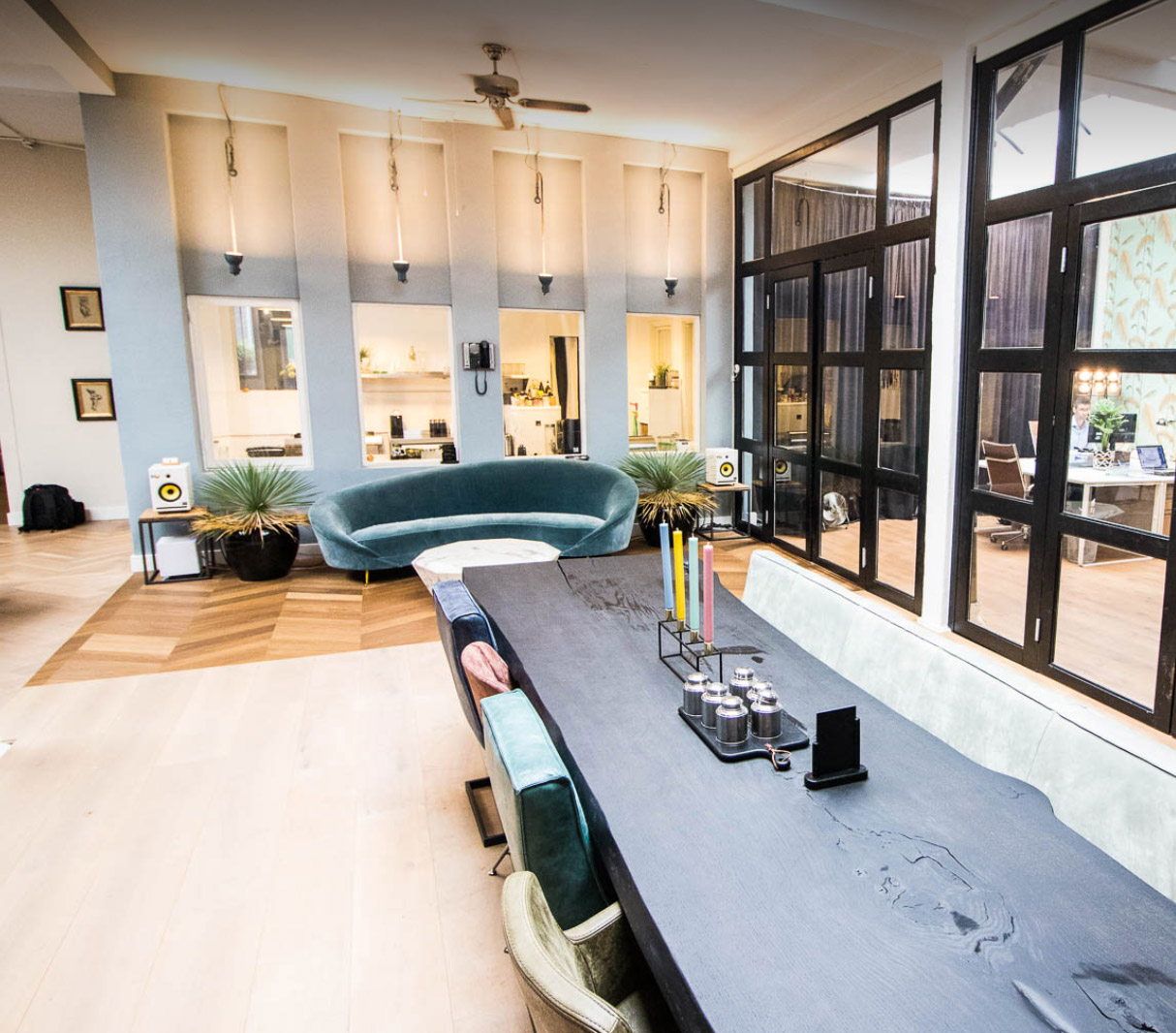 Looking forward to meeting you!

Nieuwe Uilenburgerstraat 14
1011 LM Amsterdam
06 290468 58
info@motivatedmind.nl